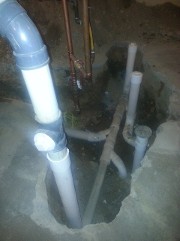 Plumbing
We can perform high-level commercial or residential plumbing that will alleviate any stress you have been experiencing with your pipes or sewage system.
Plumbing Services Include:
• Complete Water Service
• Repairs • Installation of Sewer Pipes • Drain Cleaning Services • Video Inspection
*Hot Water Tank installation * Sump Pump Replacement / Installation of New Sump Pump Pits to Completion *
•Turn-Key Remodeling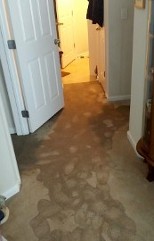 Water Extraction
Our team of experts can deal with all types of water extraction from storm floods to leakage from household items. In most cases, we dry until we have restored your property back to a suitable living condition without removing larger furniture out, Which reduces the risk of further damages or loss to your valuables by moving off-site and into storage rooms.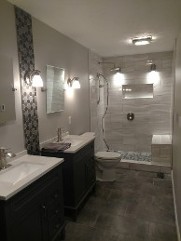 Remodeling
REMODELING? What does that really mean? Well, it's a very all-encompassing word...it can mean anything from replacing fixtures, furniture, painting, drywall, or even a full construction project. When we think of remodeling, we think of taking some part of our existing home and changing it. Whether the project is large or small, we can handle it. Find out more about what we can do by visiting our AIS photo gallery.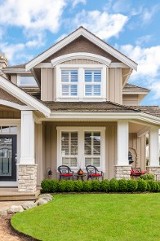 Home Turnkey
In real estate, turnkey is defined as a home or property that is ready for occupation for its intended purpose, ie., a home that is fully functional, needs no upgrading or repairs (move-in ready).
We take projects from investors or new homeowners/buyers, to make a home move-in ready, whether it is construction, new appliances installations, fixtures, etc.